Mayor MCI Reinstated! Statement of ADLG President.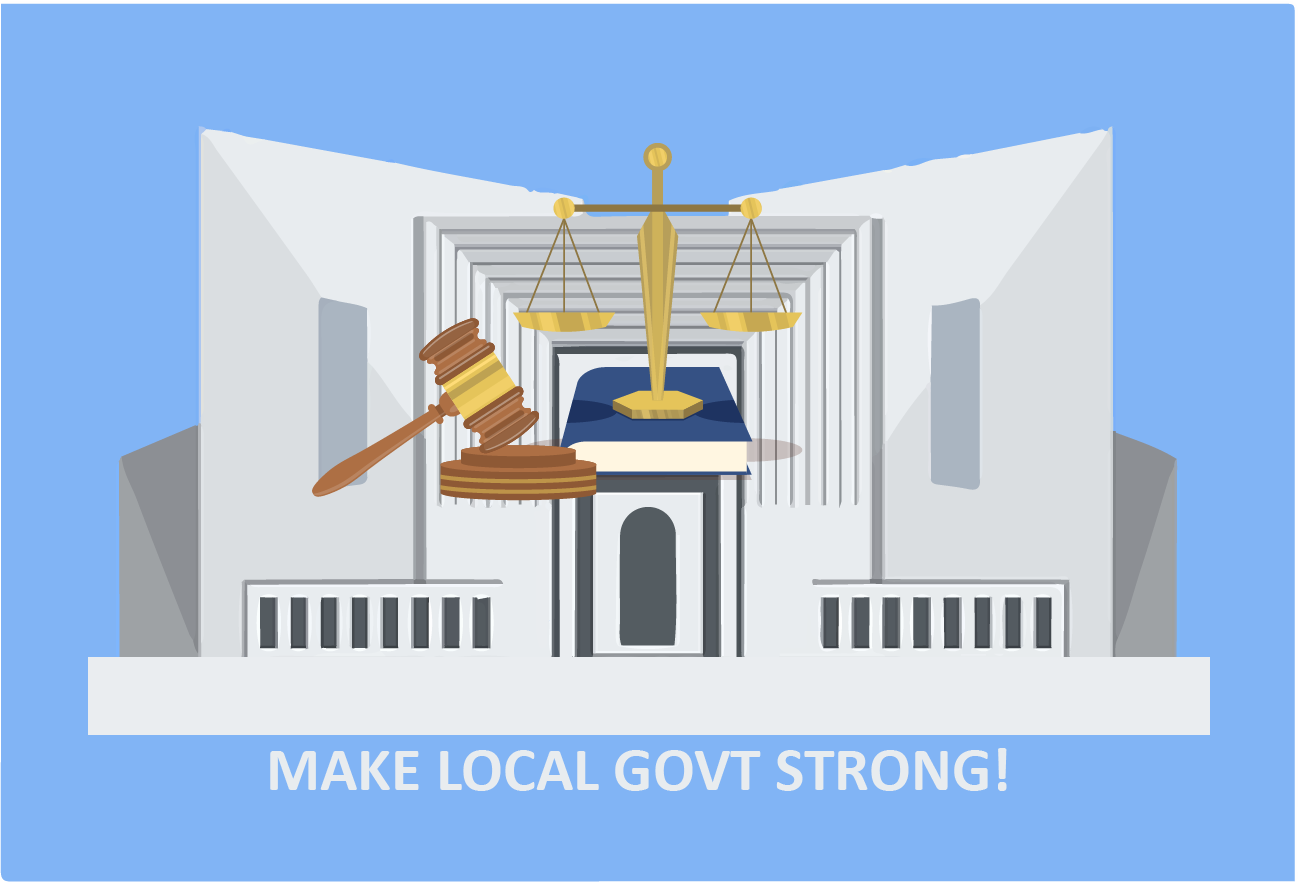 The first-ever elected Mayor of Metropolitan Corporation Islamabad (MCI) Mr Anser Aziz had been suspended on Sunday, 17th of May 2020 for 90 days. In his statement, Mr Aziz stated, that he was unlawfully sacked and will seek the court for justice, he further adds that elected representatives cannot be dismissed without having any investigation and process. Mr Anser Aziz is also a member of ADLG.
On 21st of May 2020, Islamabad High Court allowed Mayor MCI to resume office, setting aside Interior ministry order. In this context President ADLG, Mr Mian Rajan Sultan Pirzada conferred his statement: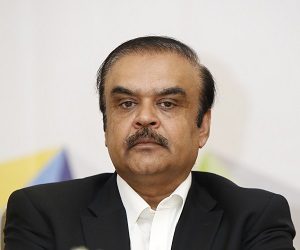 "It's praiseworthy that ISB High Court reinstated Mayor of ISB. He knocked the doors of the respected court, and the court served him with justice. Three days ago his suspension in unusual circumstances was a question on the need of the local government system.

But, the Court of justice bringing peace and revival among dissolute members of local government. We have complete trust in our judicial system and after Eid, the case about suspended local government representatives of Punjab will be heard by the respected court of law."
ADLG president affirms that we are on merit and whenever respected court will start the proceedings we shall be victorious. The Local Government institutions gained credibility and respect in these difficult times of COVID-19 contagion due to effective delivery of work, and the time is not far away when all of the Mayors, Chairmen and members from councils will be serving the public again.