The Balochistan and Sindh provinces are the most underprivileged and poorest regions of the country. There is a lack of basic facilities available to communities living in these areas.
The weak and volatile local governance structure is exacerbated by issues of capacity, resources, planning, and development. The EU supports the Governments of Balochistan and Sindh in addressing these challenges, building on the commitment of the Government of Pakistan through the SDGs National Framework. This support also includes the capacity development of local governments for planning and development, innovative public service solutions, and advocacy for empowered and strengthened local governance structures to enhance opportunities for economic growth and sustainable livelihood.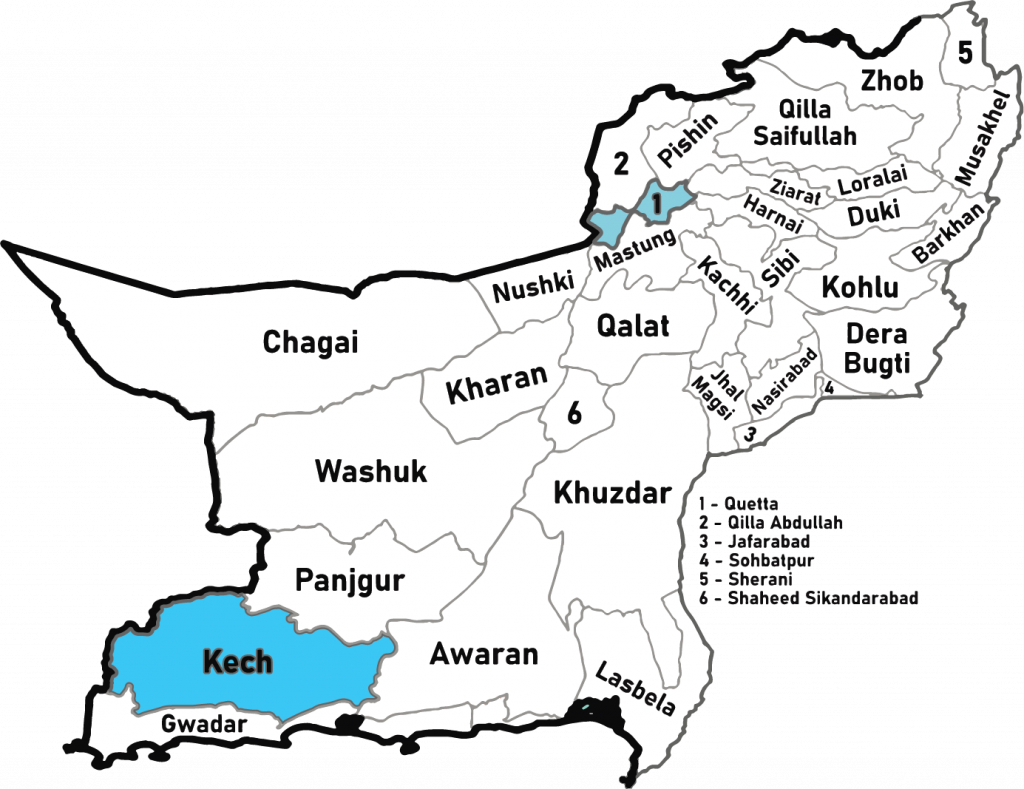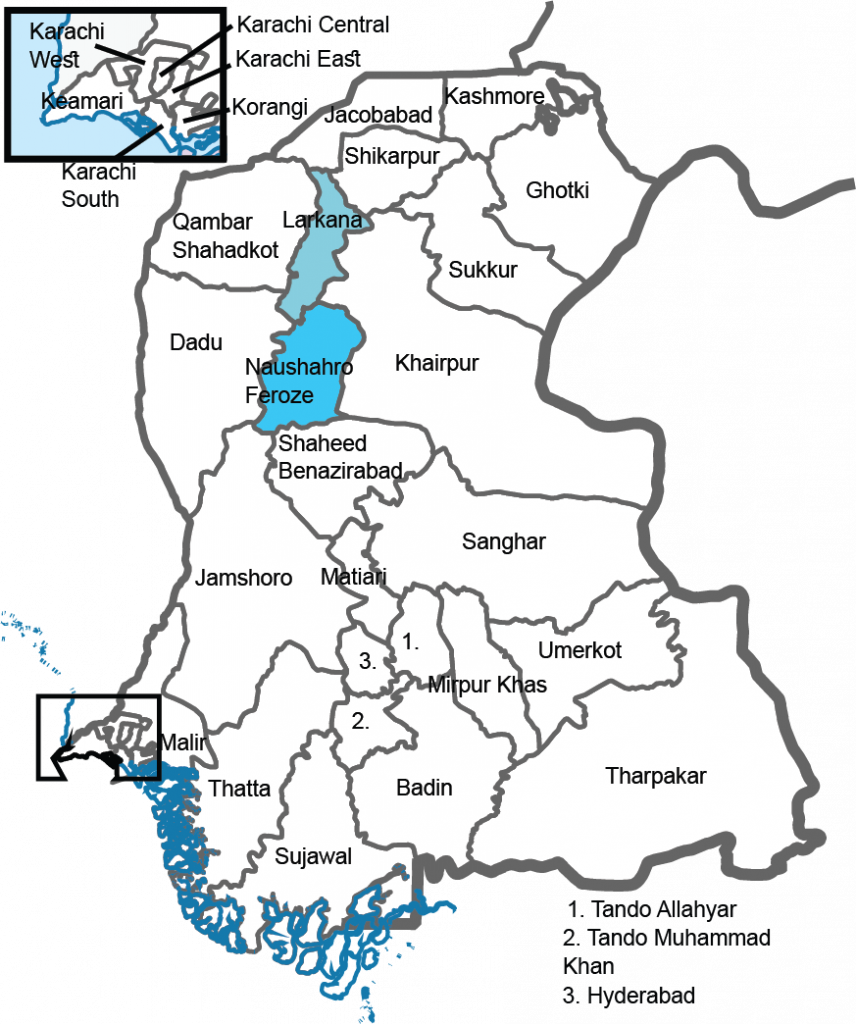 LEAD for SDGs Localisation in Pakistan
The Local Empowerment, Advocacy and Development (LEAD) for Sustainable Development Goals (SDGs) Localisation in Pakistan is a 4-year (2019-2023) Programme co-funded by the European Union and the United Cities and Local Governments Asia Pacific (UCLG ASPAC) in partnership with the implementing Partner the Association for Development of Local Governance in Pakistan and the Local Councils Associations of Balochistan and Sindh. The Programme's objective is to contribute to the localisation and achievement of SDGs in Pakistan by fostering an enabling environment for mainstreaming SDGs in local development processes in targeted districts of Sindh and Balochistan Provinces.
How do we address the challenge?
LEAD for SDGs project aims to contribute to the localisation and achievement of the SDGs in Pakistan. It works with provincial and local governments to foster an enabling environment for mainstreaming SDGs in the local development process. It provides support for effective leadership, policy advocacy, evidence-based research, capacity building, awareness-raising, knowledge building, improved coordination, and piloting innovative approaches for SDGs localisation.
LEAD programme is based on the interests and needs of local governments mainly in the Provinces of Sindh and Balochistan and aims at helping them mainstream the SDGs into the local development plans.
Expected Results
Effective and
Responsive Local
Governments in
support of SDGs
Localisation
Enhanced institutional Capacity of Local Governments for SDGs Implementation
Improved Knowledge
and Information around
SDGs
Innovative Approaches
adopted for SDGs
Localisation in Four
Districts of
Balochistan and Sindh
Click here to read our achievements and other Project Areas