BLOG – Energy Efficiency & Energy Management
Enhancing Municipal Capacity on Energy Efficiency
An initiative aimed at reshaping energy management systems and enhancing municipal efficiency is underway in Punjab and Khyber Pakhtunkhwa (KPK). With 102 municipalities in Punjab and 109 in KPK covered, the impact is evident: 243 Punjab officials and 619 from KPK are now adept at navigating the intricate energy optimization landscape.
Organized by the Association for Development of Local Governance, in partnership with NEECA Pakistan and GIZ Pakistan's financial support, the initiative is more than a workshop; it has evolved into an idea crucible. The essence lies in sharing best practices and lessons learned on energy efficiency. The discourse spans diverse dimensions, from delving into Pakistan's energy scenario to orienting participants in energy management systems. Insights from SCADA system unit visits enrich learning, as governmental technical departments gear up for an energy-efficient future.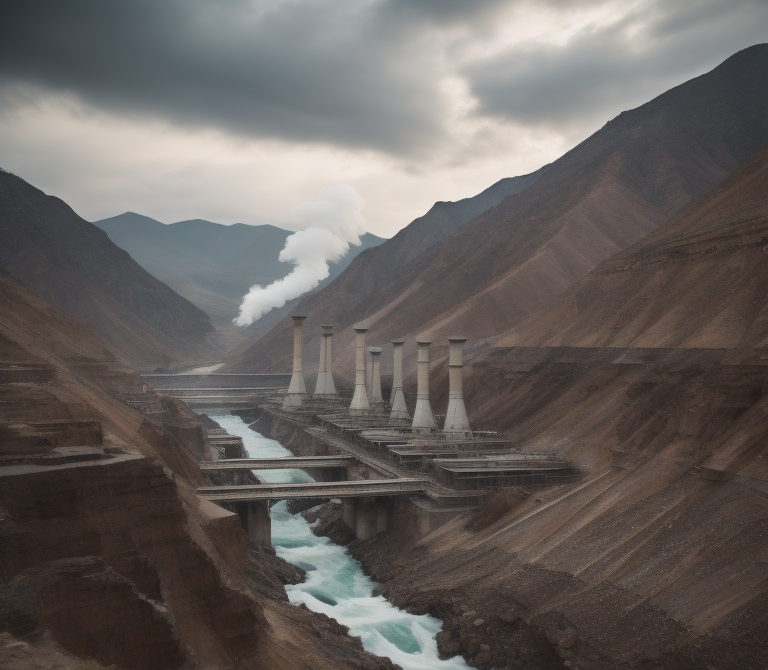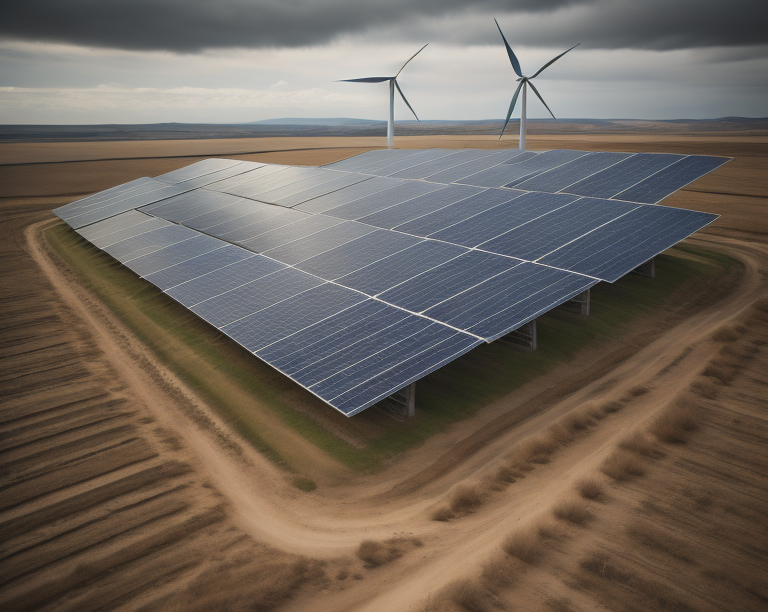 Intriguing recommendations range from streamlined procurement to incisive billing data analysis. The focal point remains the participants' commitment to amplifying municipal energy efficiency. As Punjab and KPK stride towards a greener tomorrow, the journey exemplifies collective action and sustainable progress.