ADVOCACY PLAN ON THE ROLL TO INTRODUCE SUSTAINABLE LOCAL GOVERNMENTS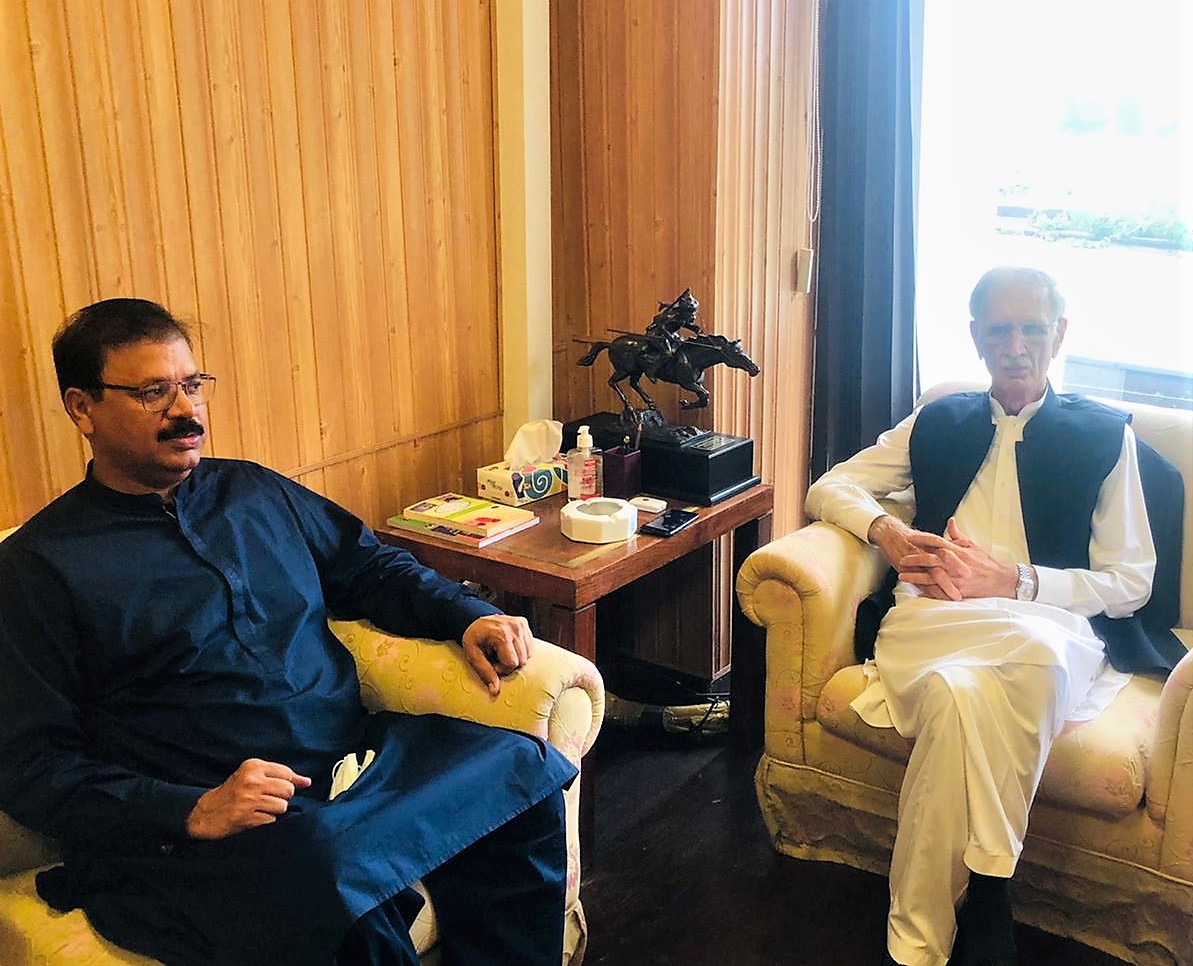 Association for Development of Local Governance moving forward with an advocacy plan of Local Councils Associations in Pakistan. LCAs' leadership is meeting top government officials to prevail sustainability in local governments through endorsing harmony and consensus.
In this regard, Chairman (PTI Group), LCAP, Ch. Zahid Iqbal had a meeting with Federal Minister for Defense (Member, Federal Consultative Committee of Ministers for Local Government) Mr Pervaiz Khattak and a separate meeting with Special Assistant to Prime Minister Imran Khan for Capital Development Authority Affairs Mr Malik Ali Nawaz Awan on the same agenda.
During both meetings, The LCAP Chairman of PTI Group discussed the role of the federal government in strengthening local governments in the country. Especially, it has been discussed that the federal government should promote the values of effective decentralization of governance at the local tier. It has decided to formulate constitutional cover by adding provisions to secure and support local governments in the Constitution of Pakistan. This will result in sustainable local governments in the country and promote the culture of continuity in local government elections.